The Art of Shapeshifting

https://www.alexgrey.com/art/paintings/sacred-mirrors/alex_grey_15_spiritual_energy_system
Luminous Fibers Exercise
Periodically check in with the structured levels of your energy and see how "tightly woven" the luminous fibers feel or how permeable your energy is in any situation.
Working with the luminous fibers, the grid work of light that creates your energy body, gives you the ability to shape shift to meet the needs of any situation.
Sometimes you want to pull your energy inwards and be invisible. On other occasions, it will be useful to expand your energetic field out and become BIG in order to transmit your light and be magnetic.
You can do this by focusing on the outline of your skin as you meditate. Close your eyes and begin to imagine this grid work of light that makes up your entire body. Notice the shape and the color. Pay attention to the space between the grid of light. Is there lots of space in between the lines, like a crocheted blanket? If so, your energy field allows lots of energy to pass in and out. You are probably very affected by your environment and those around you. Take your time and work on tightening up the fibers to make less space in your energy field.
This may not feel good to you at first. See what it feels like to "zip" your energy up and contain it rather than spilling it out everywhere.
For those who have a very tight energetic field where nothing comes in, these luminous fibers may feel like silk, tightly woven. Your work is to create space between the fibers and see what this feels like. It's time for you to let more light out and take more light in. Sometimes it's good to be unseen, but there are times you are called on to expand. Work with loosening the fibers evenly all over your energy body. Have fun with this and take your time. Be gentle with yourself if it does not feel pleasant, that's to be expected.
This is just a preliminary awareness exercise to begin to notice he luminous fibers. We will work with this more later, but there's no better time to start working with your energy field than when it is time to shape shift into your power animal.
The paintings of Susan Seddon Boulet are powerful images that will assist you in connecting with your spirit animals and inspire you in your shape shifting process. Remember, we all shape shift. Shamans just know how to do it on purpose to be effective instead of by random patterns and default settings.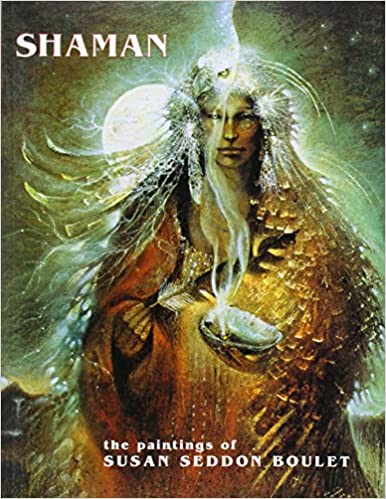 http://www.turningpointgallery.com/prints.asp
The animals are waiting for us to "come to our senses" and connect with them.
How can you take the wisdom, gifts and strengths of God's creatures and incorporate their medicine into your life?
Spend some time journaling about the qualities you wish to develop in yourself. Ask Creator to send you just the right animal that can teach you these abilities.
May we all reconnect and remember our wild nature.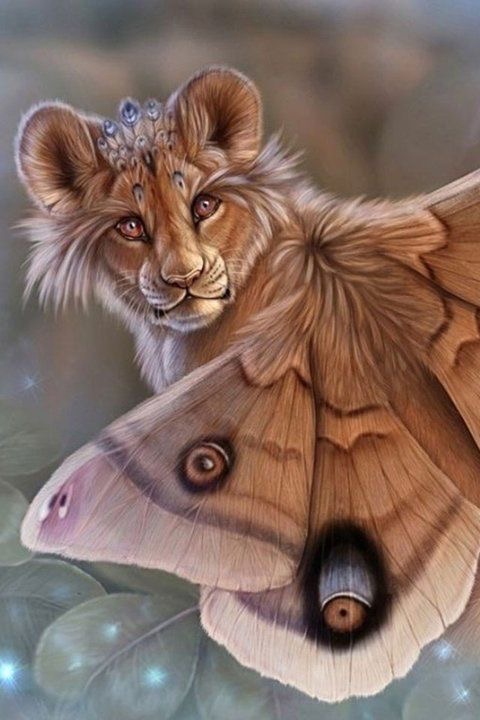 Complete and Continue