Success in life is all about relationships-our relationship with ourselves, our Divine Creator and our connection with our family and community. Living an intentional life, wide awake, is even deeper than that. The more we tune in to the kingdoms of nature, the healthier and more intuitive we become.
God is speaking to us through all of creation, all the time. Our part in the relationship is to pay attention, learn from nature and take inspired action when we receive guidance. But, how do you learn to listen? How do you quiet the noise and tune in to receive wisdom from nature?
This course is an opportunity to strengthen your connection to your inner wisdom. You can heal yourself through conscious connection and right relationship with all kingdoms.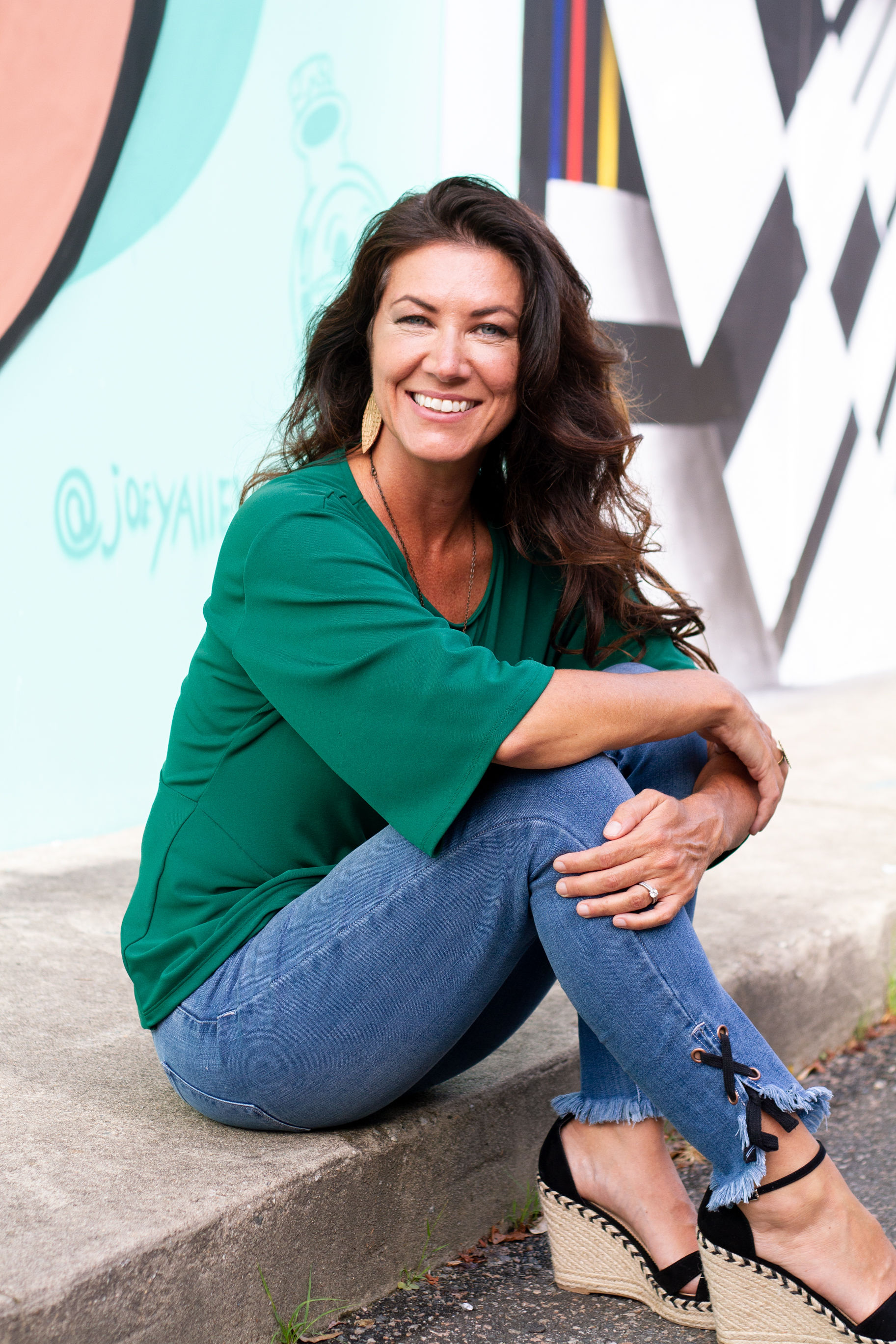 Thank you for embarking on this journey of self-healing and awareness with me. I have been a holistic healer for twenty-five years and I incorporate many different modalities into my practice such as massage and bodywork, Reiki, wellness coaching, astrology and much more. Shamanism is the path of my heart.
I'm a healer, teacher, writer and speaker with a passion for telling stories of transformation and self-healing. This course is my curation of healing methods after traveling the world in search of effective healers. My professional background as a massage teacher and spa owner combined with extensive training in indigenous shamanic traditions influences my teaching and writing on self-care and empowerment. I host and produce a podcast called "Inside the Healing Room". My debut book, "True Calling", is a career guidebook and self-care resource for caregivers and therapists. Learn more about me at https://evangelinehemrick.com/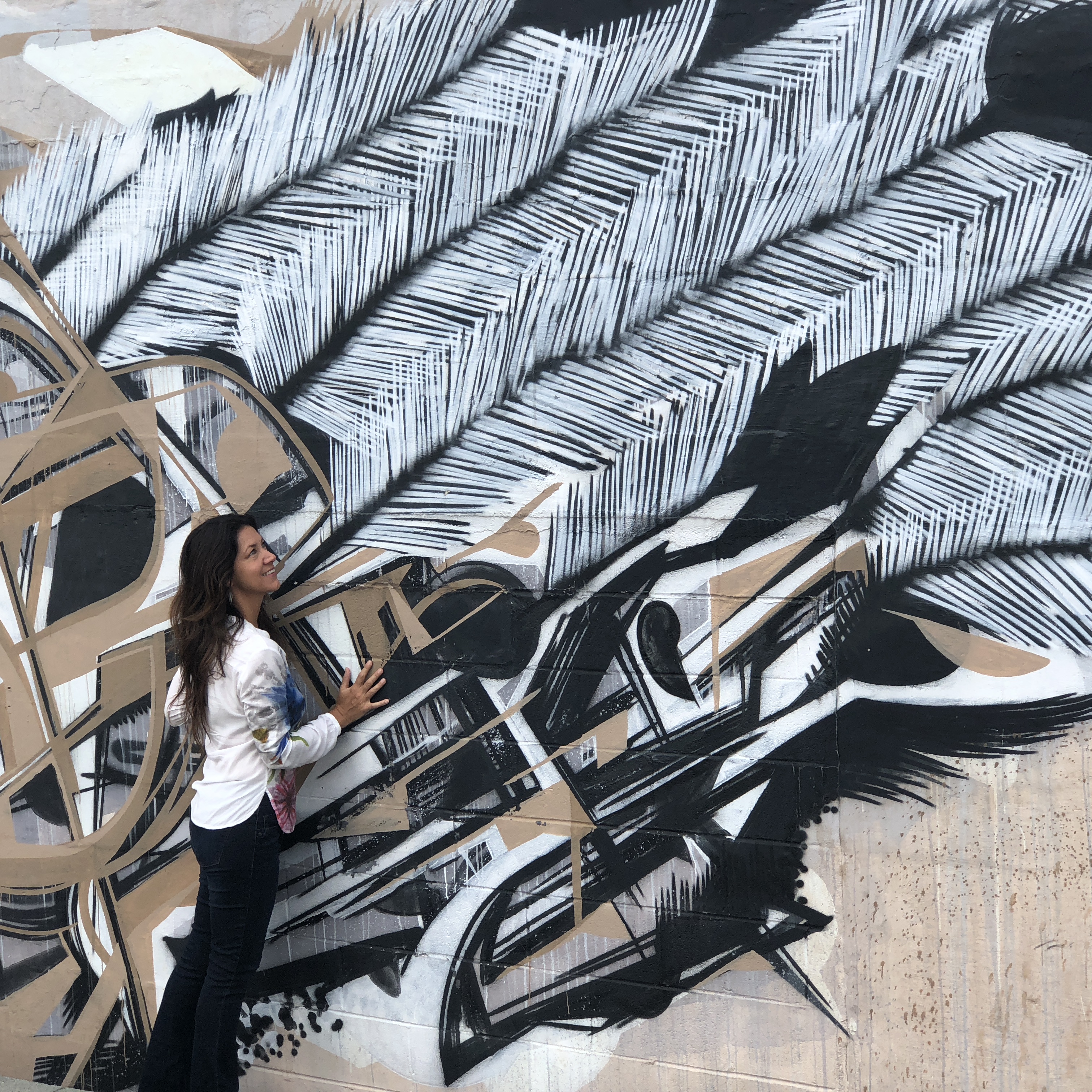 Power animal journey meditation
Connect with your personal animal totems for support and strength.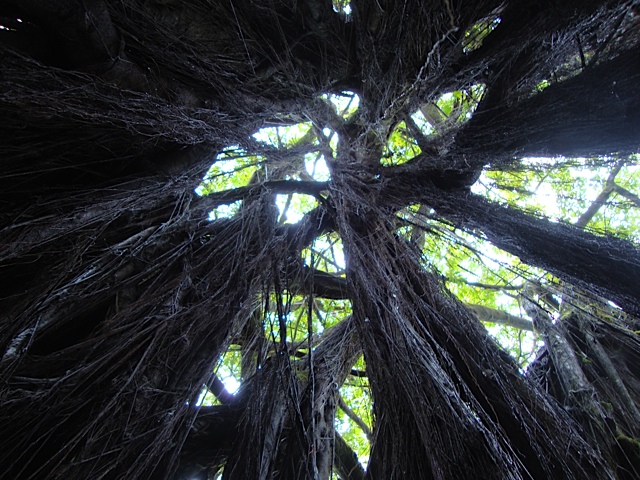 Connect with all the kingdoms of nature to assist your healing journey.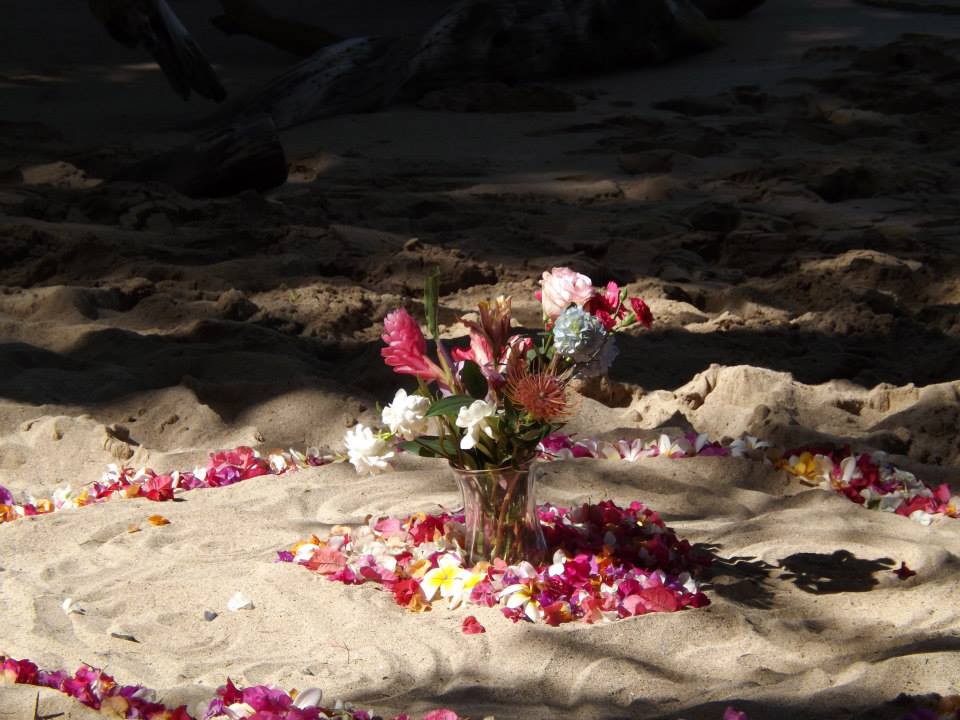 Create your own flower medicine
Make flower and gemstones essences and create ceremonies to celebrate seasonal shifts.