Psychopomp Techniques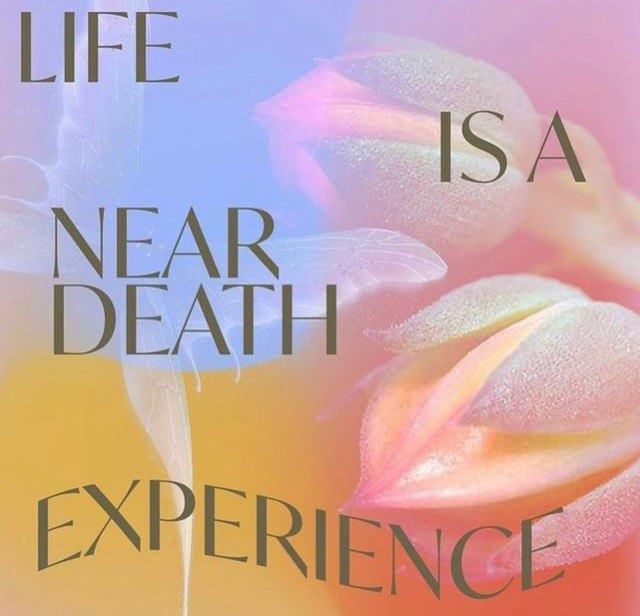 We have briefly touched on Psychopomp work, which takes much practice but is a service that many shamans and death doulas additionally provide. You can check in with your own inner guidance to see if after-life assistance is something you wish to incorporate into your tool box. Here is a beautiful teacher from Shaman College who explains her work as a psychopomp in a really grounded and safe way. I am including two videos of her because I think she is just so sweet and loving in her work with the other side. If you have plans to enter into this path of service, the salt cave would be a wonderful opportunity of exploration into the realms of assisting those who have not crossed over. Protection and safety are vital when working with souls who need assistance. This work takes safe practices, spiritual hygiene and practice. I am here for you to help you develop this skill when you are ready.
A Psychopomp Story: https://youtu.be/TPU59c8L1Ak
Psychopomp Update: https://youtu.be/c5Pb_tNOIi0
Article: https://redearthhealing.org/my-approach/psychopomp-shamanic-tools/
In the video below, we are discussing how situations can arise that allow you to practice helping a soul get to the other side for proper treatment. It is best to let these situations come to you as opportunities and you will KNOW when you have been called upon to help.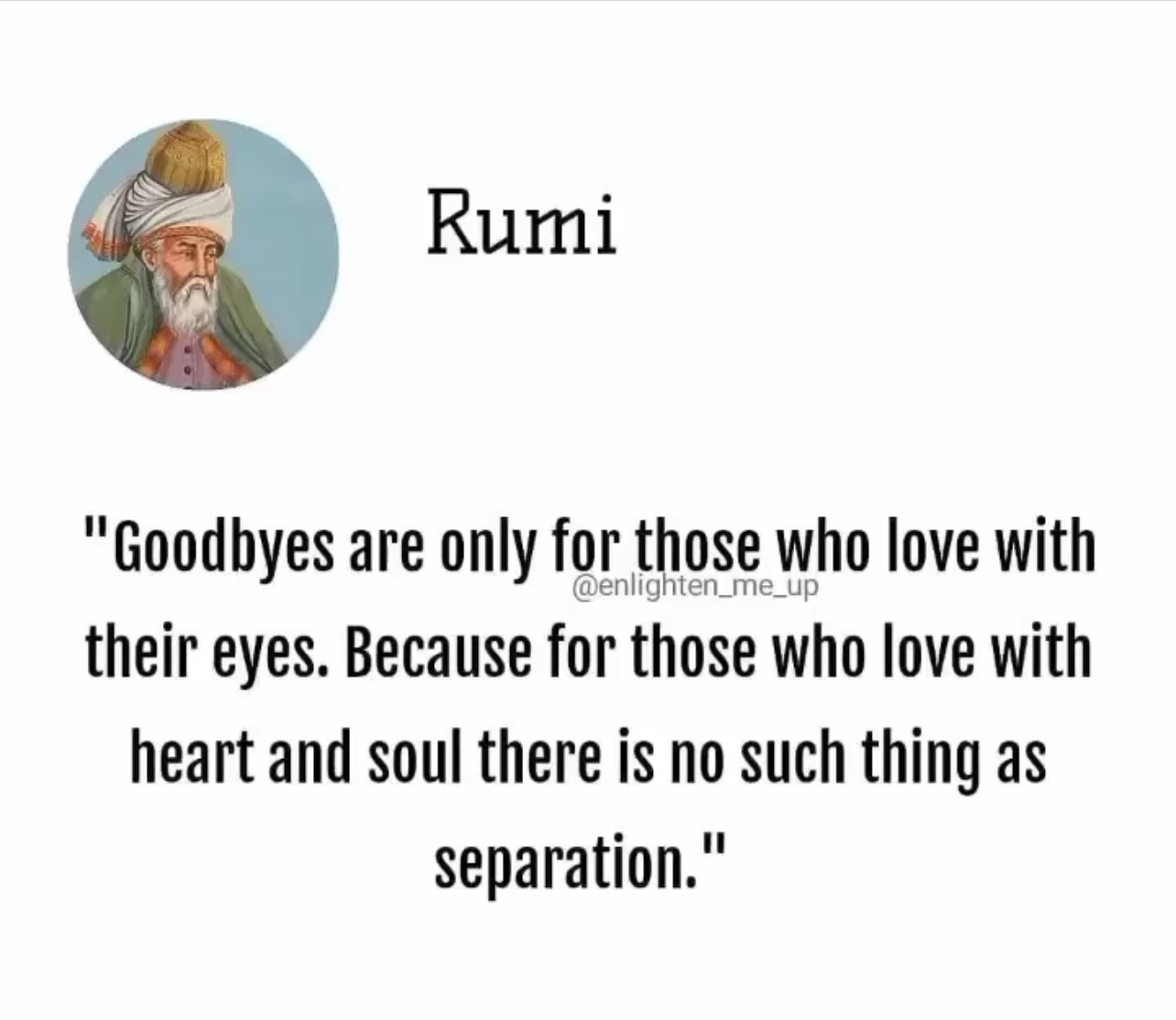 You are at the beginning of something wonderful
If you feel drawn to assist others to safely and effectively transition, your training will come in the direct experiences life will offer you. I will be here to support and guide you every step of the way. The reason I wanted to build a strong community of support is because this training is not a linear, one and done experience. The true externship work will begin when I reach out to our private coaching community and offer volunteer opportunities to be of service. This on-going immersive training is like gold for your refinement and professional skill level as a death doula. The training and education is only beginning...
Complete and Continue