If you are ready to serve humanity in a greater way or maybe you are ready to heal your own life, join me in the sacred space I have created here. My courses are designed to take you further into your own healing practice and empower you with the skills you need to be your own best healer. Each course is designed to ignite and inspire the shaman who lives in your heart.
"Evangeline has empowered me to be my own healer. Her continuing education programs for healers and her coaching sessions for holistic entrepreneurs have taken my healing practice to the next level.
- Laine G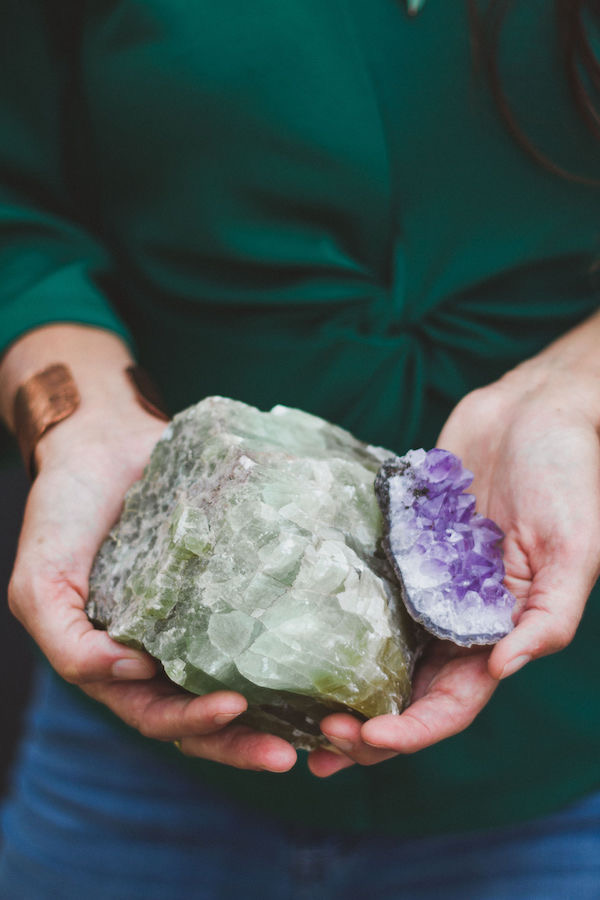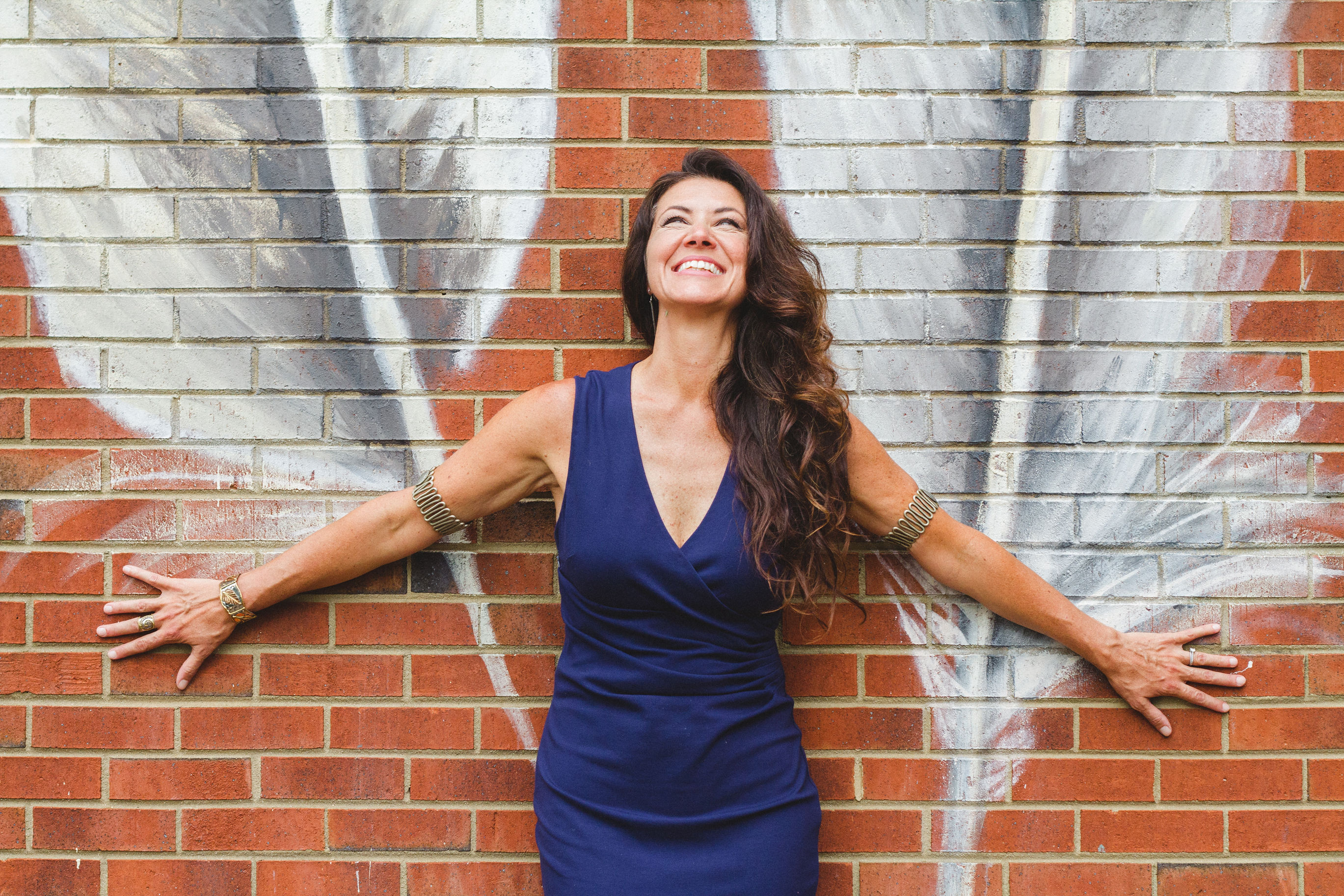 Hi, I'm Evangeline. I'm so excited to share my curation of effective healing methods from around the world with you. I have been a licensed massage therapist, energy healer, esthetician, wellness coach and shamanic practitioner for over twenty-five years. I teach a holistic shamanic approach to healing with a modern, relevant, results-based format. If you feel called to help humanity in a greater way, you did not find me by accident. I look forward to sharing the journey of healing and transformation with you.
Evangeline Hemrick is a healer, teacher, writer and speaker with a passion for telling stories of transformation and self-healing. Throughout her twenty-four year career as an energy healing practitioner, bodywork therapist and wellness coach, she has traveled the world in search of effective healing methods. Her professional background as a massage teacher and spa owner combined with extensive training in indigenous shamanic traditions influences her teaching and writing on self-care and empowerment. She hosts and produces her own podcast, Inside the Healing Room. Her debut book, "True Calling", is a career guidebook and self-care resource for caregivers and therapists. Evangeline lives in North Carolina with her husband, son and two dogs. Learn more about Evangeline at https://evangelinehemrick.com/